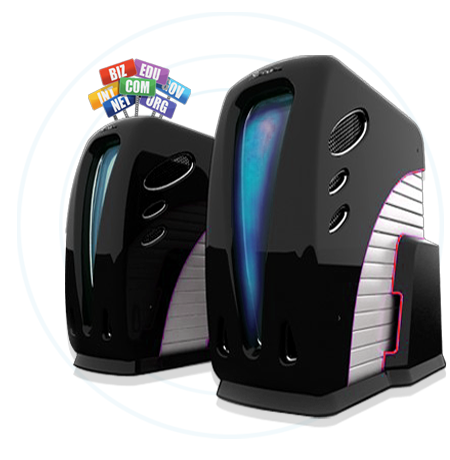 For
Best
Hosting
Welcome to Forbest Hosting Services: Your Trusted Partner for Web Hosting Excellence!
Exceptional Reliability: At Forbest Hosting, we pride ourselves on delivering unwavering reliability. Our robust infrastructure, redundant networks, and state-of-the-art data centers ensure maximum uptime and minimal disruptions. Trust us to keep your website accessible to visitors 24/7.
Pricing Plans
All Accounts feature 400+ ONE-Click install of scripts!
Unlimited E-mails,Databases, and UnMetered bandwidth
(*Site Pro Builder is free only with Annual Payment)
Free Domains
First Year Free domain with purchase of annual plans excluding Economy Package
DDoS Protection
mitigate large attacks without affecting your website's performance
Unlimited Databases and Emails
ensuring your business can scale effortlessly
Website Builder
or selected hosting packages to create your dream website easily
Bandwidth
Sky is the limit for Bandwidth; never worry about restrictions that hinder your growth
Founders
Timothy McCune
CEO/President
Forbest Hosting Co.
Rick Voss
CEO/President
TVSG
Micheal King
Founder
(B. 1979 - D. 2006)
QUICK
with the highest degree of precision ensures on-time delivery, every time!
QUALIFIED
staff recruited from the best technical institutes for top-notch support
QUALITY
customer service is an inherent part of every process at FBH; our staff is committed to excellence
Comfort
I​in knowing you can reach us through multiple channels for any assistance you need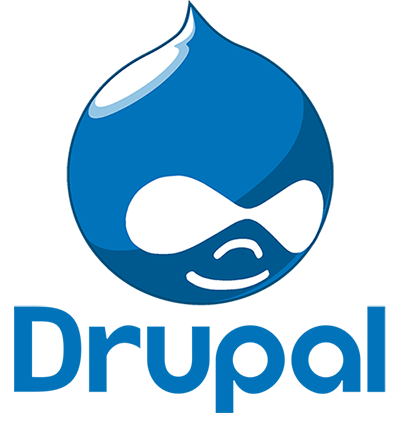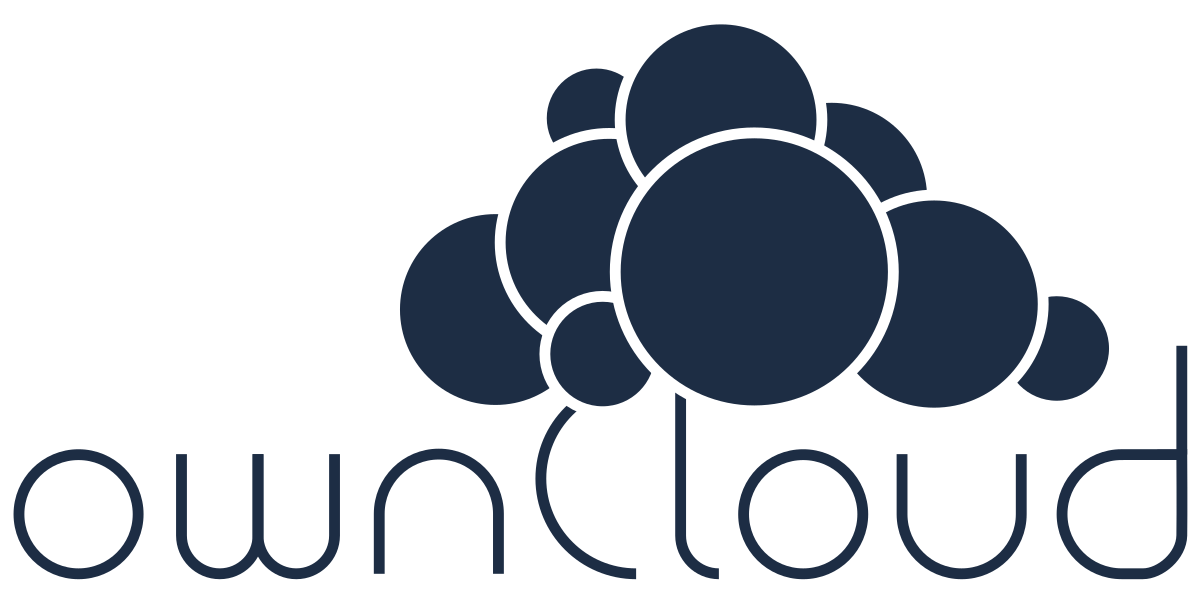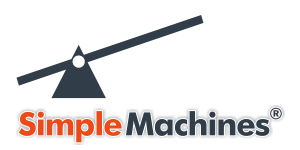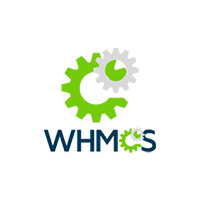 Easy 1-Click Installs
Choose from 400+ of the best available applications
I've been a client of Forbest Hosting for over 15 years. In my earlier days I used their gaming services and absolutely loved it but today I mostly use their services for my e-commerce websites, SSL certificates and my wife's business site. The reason we choose to stay with them is their tech support is unbeatable, we don't feel like just another paycheck to some large conglomerate, their back office is really easy to use and we've never had any major issues with website down time.
Jacen Moore
Their product is unbelievable. Only to be outdone by their customer service. Tim McCune has always been available when we needed him for help and any questions we had. Very pleased with forbesthosting and Tim...keep up the excellent work! 5 Stars+++
Richard Martin
I was Forbest's 2nd customer. And have happily been with them for many many years. They are a peoples company, who honestly care about the customer.
Aaron Gass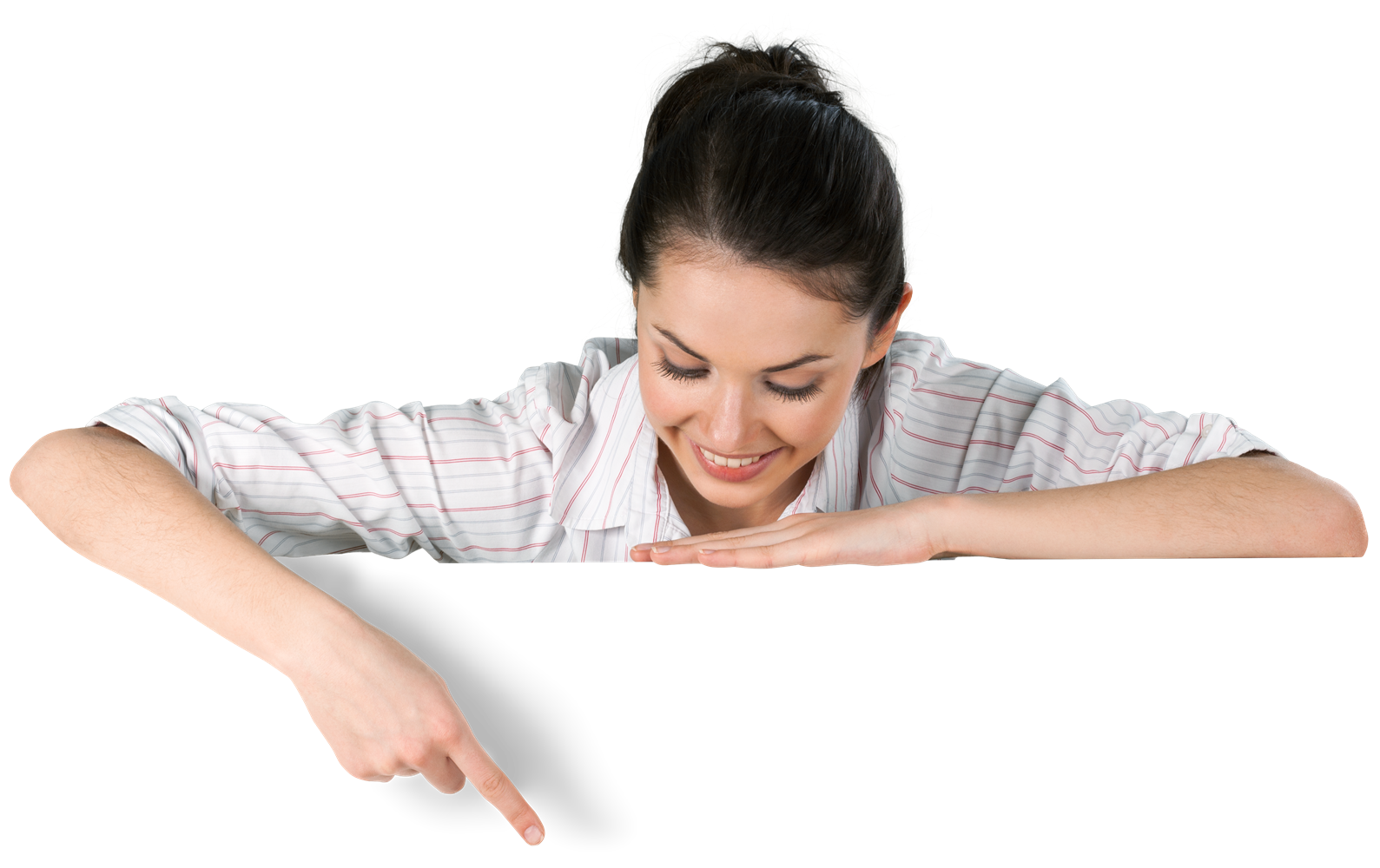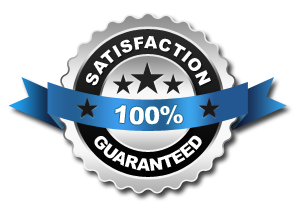 Excellent Uptime Guarantee
We ensure your website is available around the clock with a strong uptime guarantee of 99.9% or higher.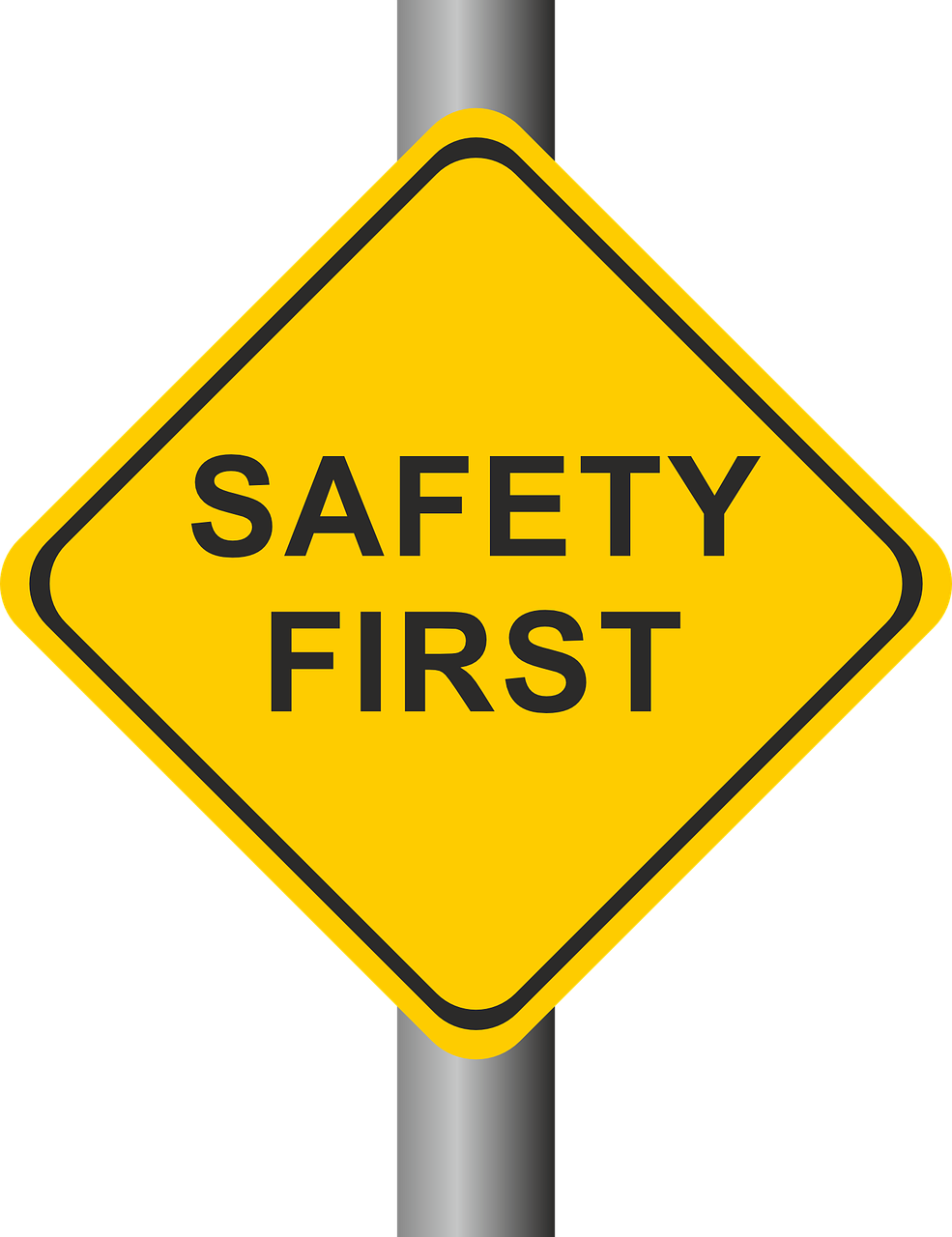 Advanced Security Features
Your website and data are protected with robust security measures, including firewalls and SSL certificates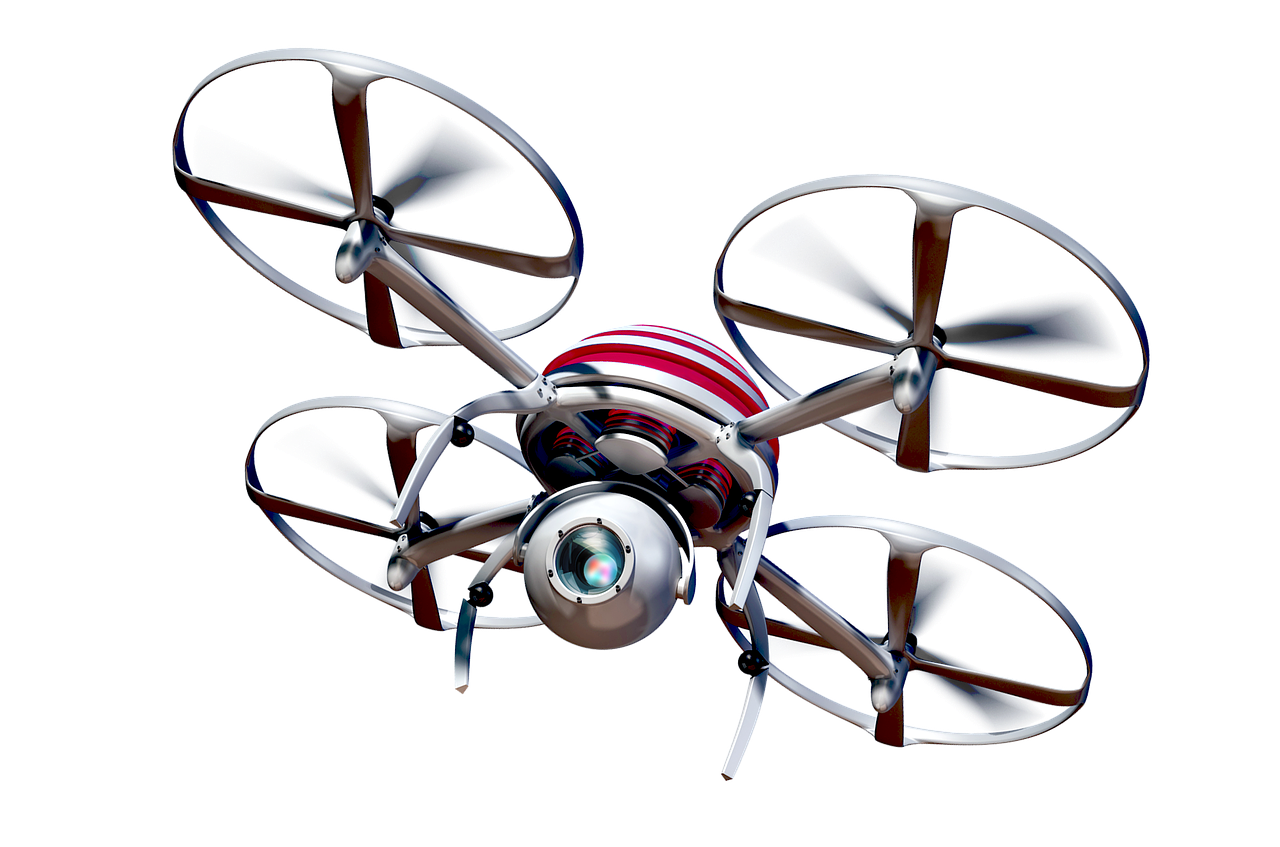 User-Friendly Control Panel
Manage your website and hosting features with ease using our intuitive control panel.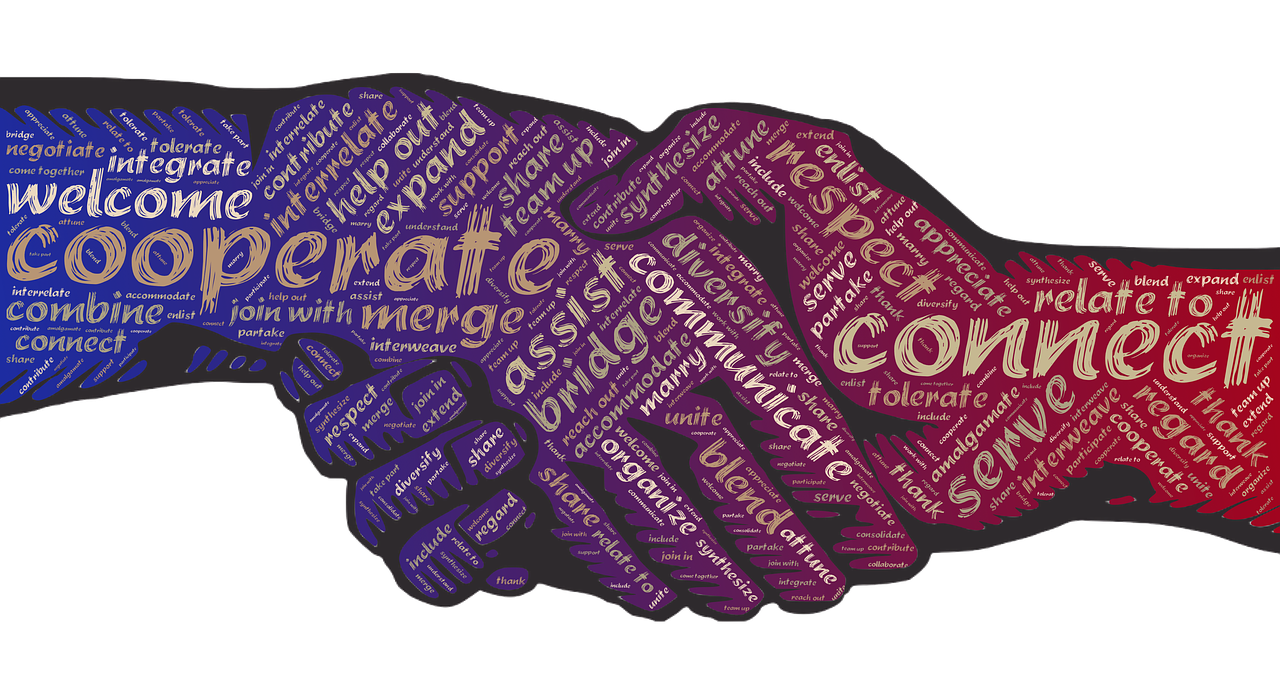 Knowledgeable Customer Support
F​Our support team is available 24/7 to assist you with any technical inquiries.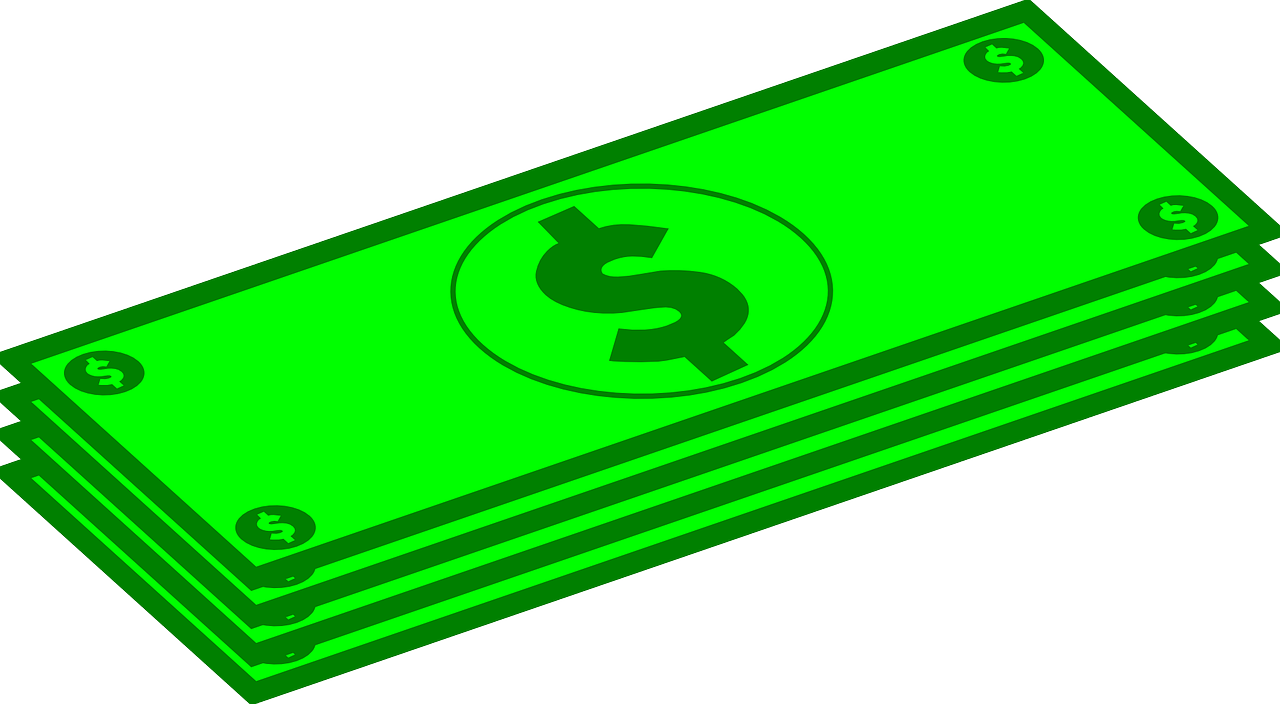 Competitive Pricing
Our feature-rich hosting plans are designed to fit various budgets without compromising quality.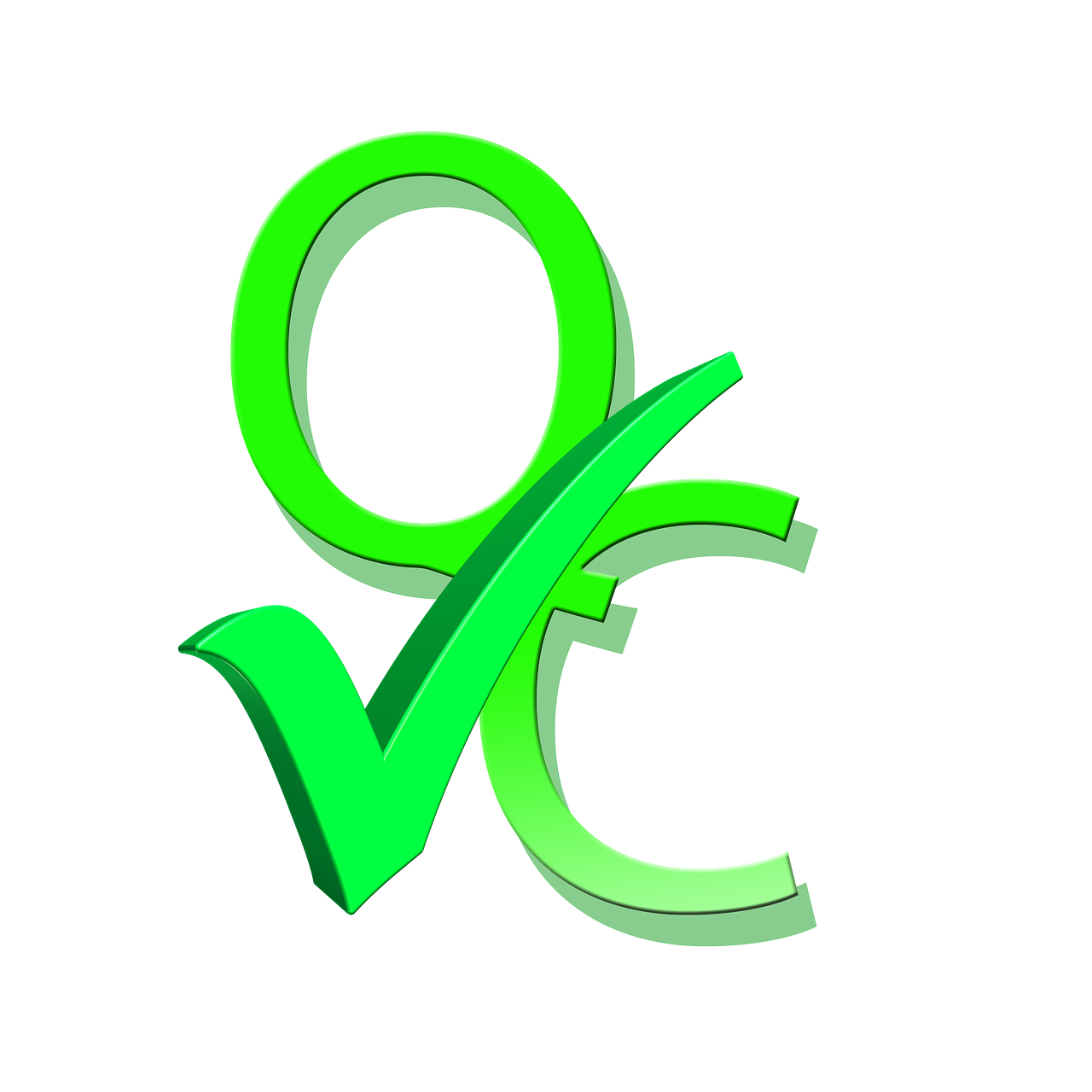 Positive Customer Reviews
Our satisfied customers vouch for our top-notch services, giving you confidence in your choice.
Teamspeak 3 Hosting
Need a reliable and feature-rich Teamspeak 3 hosting service? Look no further! Our Teamspeak 3 hosting offers seamless and high-quality voice communication.
Order Now
Join Forbest Hosting Services today and experience the excellence that sets us apart from the rest!
Contact us
((601) 514-2378 - Support
(412) 330-8207 - Emergancy