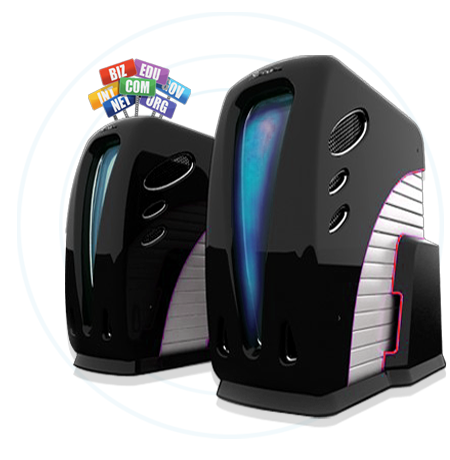 For
Best
Hosting
"WE CARE FOR OUR CUSTOMERS AND PARTNERS; BECAUSE, THAT IS HOW ONE CAN PROCEED FROM GOOD TO GREAT"
Pricing Plans
All Accounts feature 400+ ONE-Click install of scripts!
Unlimited E-mails,Databases, and UnMetered bandwidth
* Site Pro Builder is free only
**With Annual Payment only
Free Domains
First Year Free domain with purchase of annual plans excluding Economy Package
DDoS Protection
DDoS protection mitigates the largest attacks immediately without incurring latency or interfering with legitimate users.
Databases
All packages come with unlimited number of databases.. SO no worries here.
E-mails
Ever need more email addresses. Create as many as you desire with our services.
Website Builder
Some of our web hosting packages provide multiple WYSIWYG Website builders.
Bandwidth
Never get suspended cause of the bandwidth limitations by other providers . Here Sky is the limit.
Users
Game Servers and Teamspeak are billed on per player. +mods
Gift
Contact us to gift services to friends or family .
Timothy McCune
CEO/President
Forbest Hosting Co.
Rick Voss
CEO/President
TVSG
Micheal King
Founder
(B. 1979 - D. 2006)
QUICK
Quick Service with highest degree of precision ensures On time delivery, Every time!
QUALIFIED
Staff are recruited from the best technical institutes.
QUALITY
A quality customer deserves a quality service. At FBH, Quality check is inherent part of each process & the staff is committed.
Comfort
In knowing you can find the naswer you need by contacting us in multiple ways.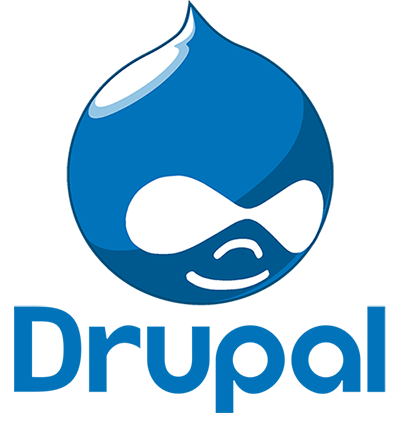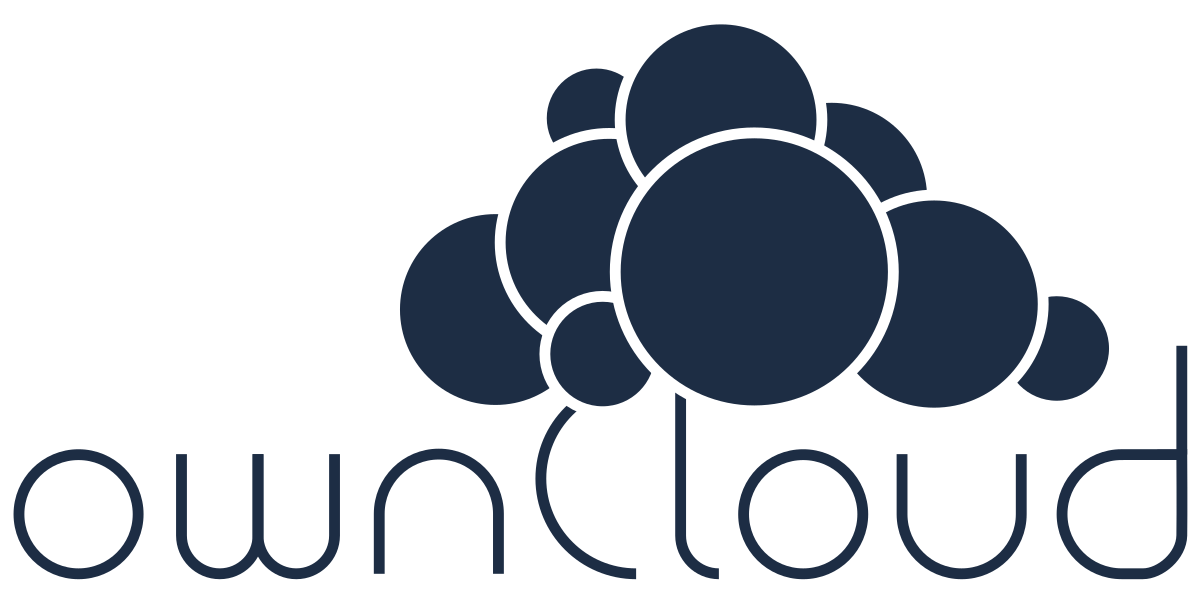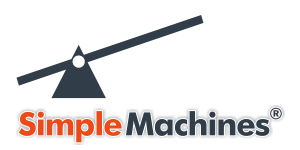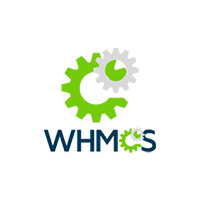 Easy 1-Click Installs
Choose from 400+ of the best available applications
I've been a client of Forbest Hosting for over 15 years. In my earlier days I used their gaming services and absolutely loved it but today I mostly use their services for my e-commerce websites, SSL certificates and my wife's business site. The reason we choose to stay with them is their tech support is unbeatable, we don't feel like just another paycheck to some large conglomerate, their back office is really easy to use and we've never had any major issues with website down time.
Jacen Moore
Their product is unbelievable. Only to be outdone by their customer service. Tim McCune has always been available when we needed him for help and any questions we had. Very pleased with forbesthosting and Tim...keep up the excellent work! 5 Stars+++
Richard Martin
I was Forbest's 2nd customer. And have happily been with them for many many years. They are a peoples company, who honestly care about the customer.
Aaron Gass

Rewards
Points system Will me launched in the near future.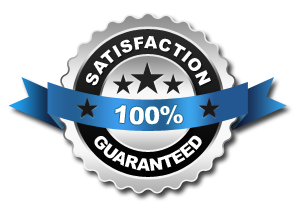 Satisfaction
Know that we want you to be happy and will make every reasonable attempt to do just that .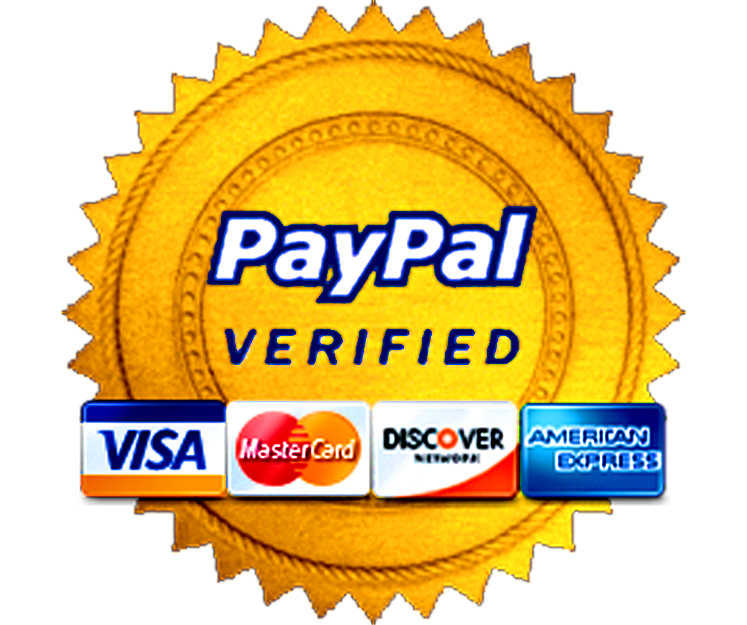 Verified
We have been verified by serveral processing companies incloding coinbase.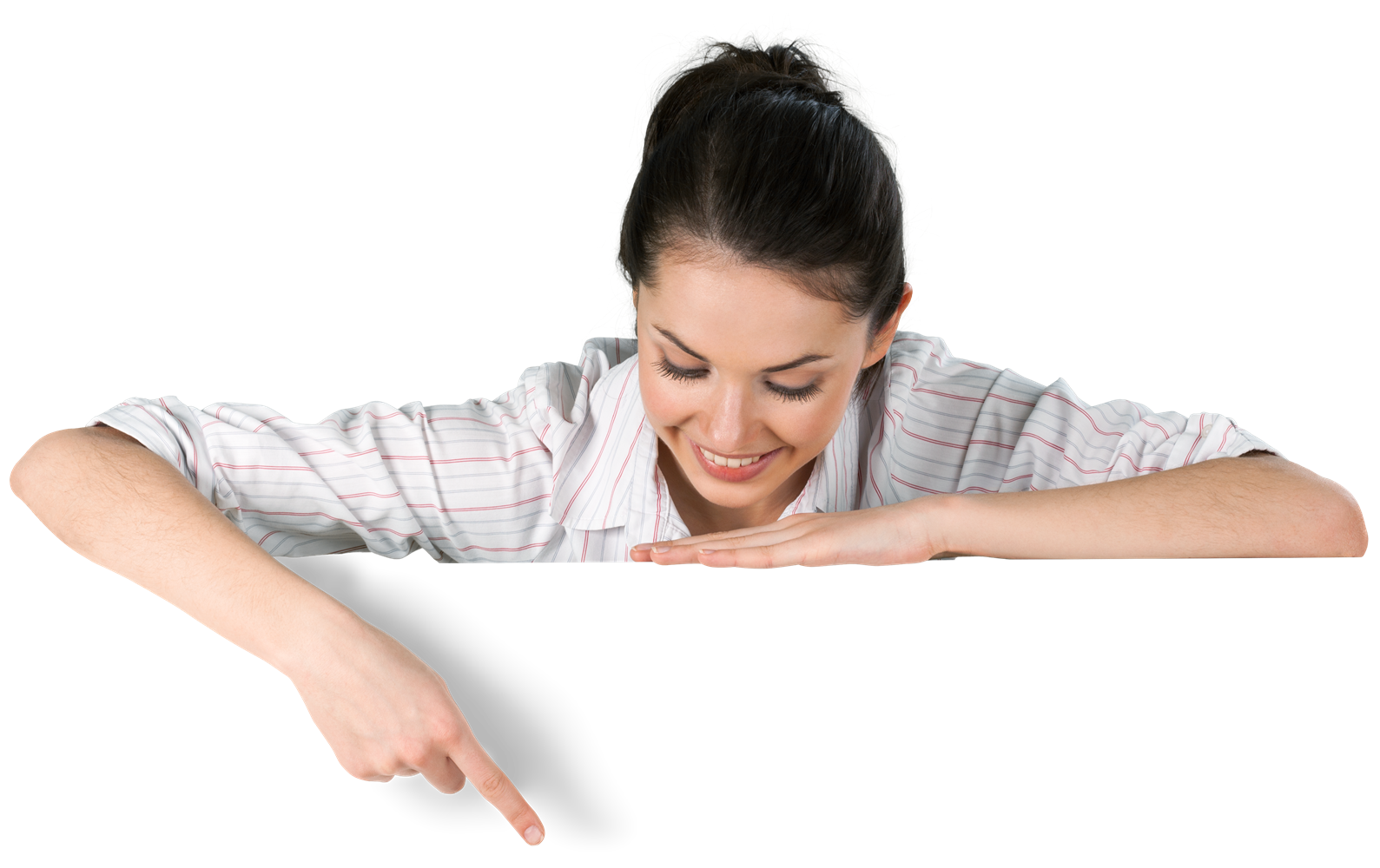 Contact us
((601) 514-2378 - Support
(412) 330-8207 - Emergancy